Empower Language
Learning through
Speech Assessment APIs
Promote growth with cutting-edge Speech Assessment APIs trusted by 100+ EdTech companies and institutions.
Why SpeechSuper
Customized Scoring
Age group
Specified pronunciation
Grading System and decimal places
Lenient or strict about scoring
For word, sentence and paragraph
Holistic score
4 dimension scores: pronunciation, fluency, completeness and rhythm
For Word Assessment
Phoneme mispronunciation detection
Syllable stress detection
Spelling and sound sequence alignment
Voice activity detection
For Sentence Assessment
Real-time feedback
Linking and final tone detection
Focus word detection
Voice activity detection
For Paragraph Assessment
Real-time feedback
Grading system and precision
Voice activity detection
Trusted and Used by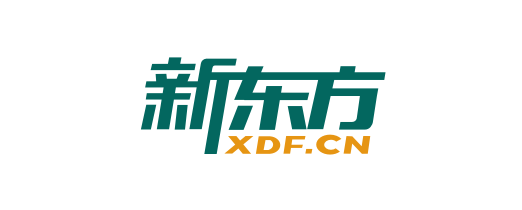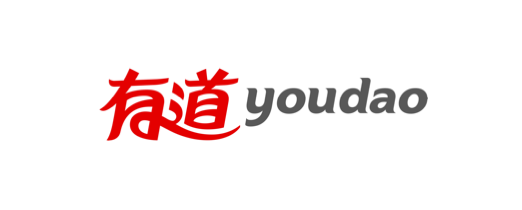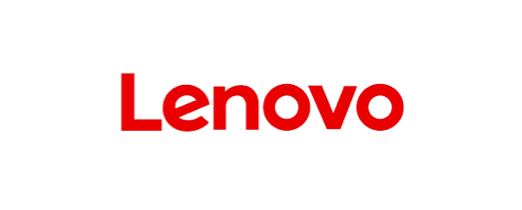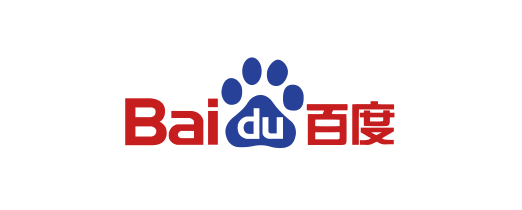 Pricing
Available in
English, Mandarin Chinese, German, French, Korean, Japanese, Russian
and
Spanish.
Sentence Assessment
less than 200 words per request
Paragraph Assessment
less than 1K words per request
Use 1M requests, get 50K requests for free.
Use 5M requests, get 500K requests for free.