Empower Language Learning:
Speech & Pronunciation
Assessment APIs & SDK
Experience the power of deep learning-powered AI for analyzing spoken data, covering pronunciation, fluency, grammar, and vocabulary.
Trusted and Used by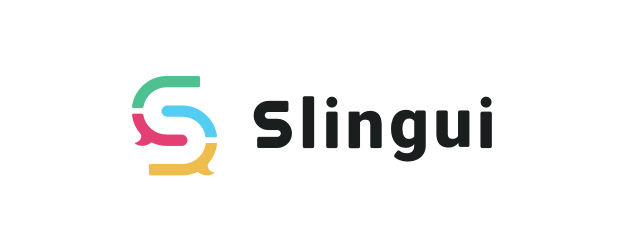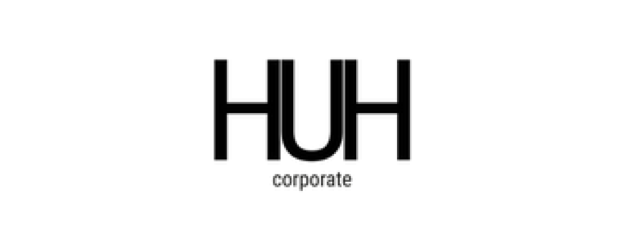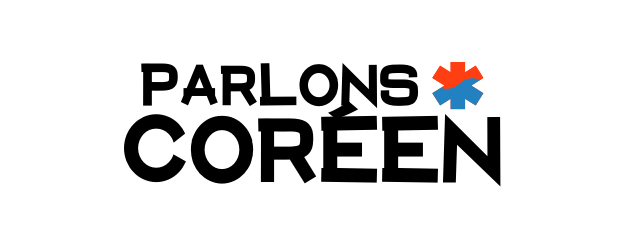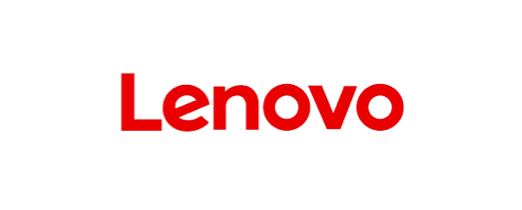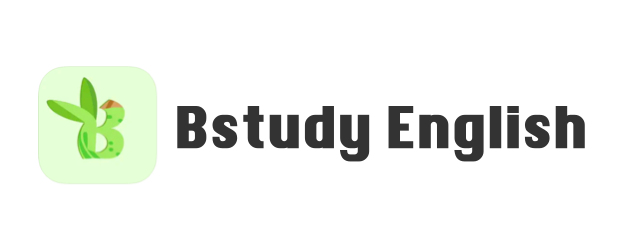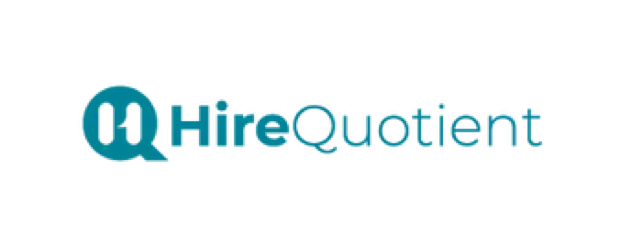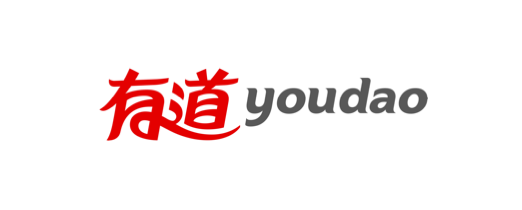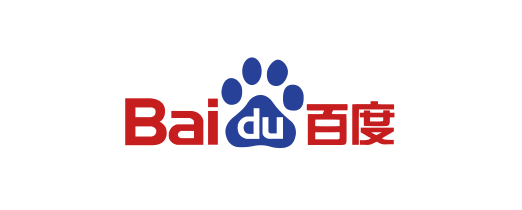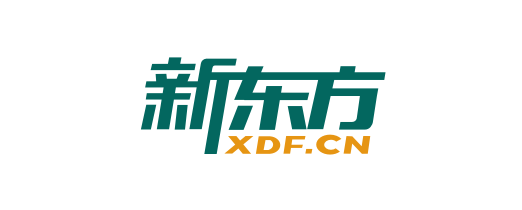 Why SpeechSuper
We're crafting accurate and detailed pronunciation and speech assessment systems for eight languages.
Scripted
pronunciation assessment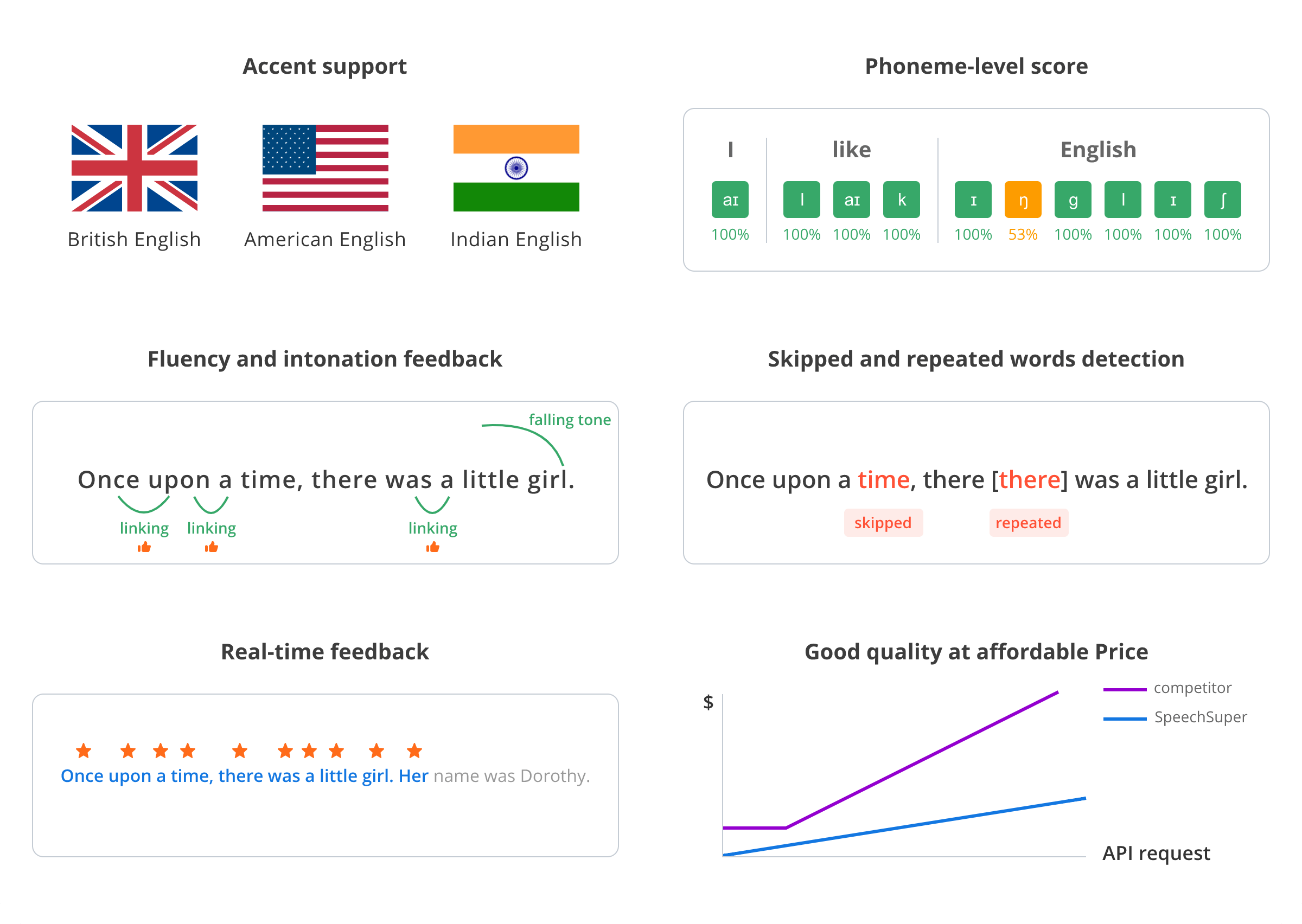 Semi-scripted
speech assessment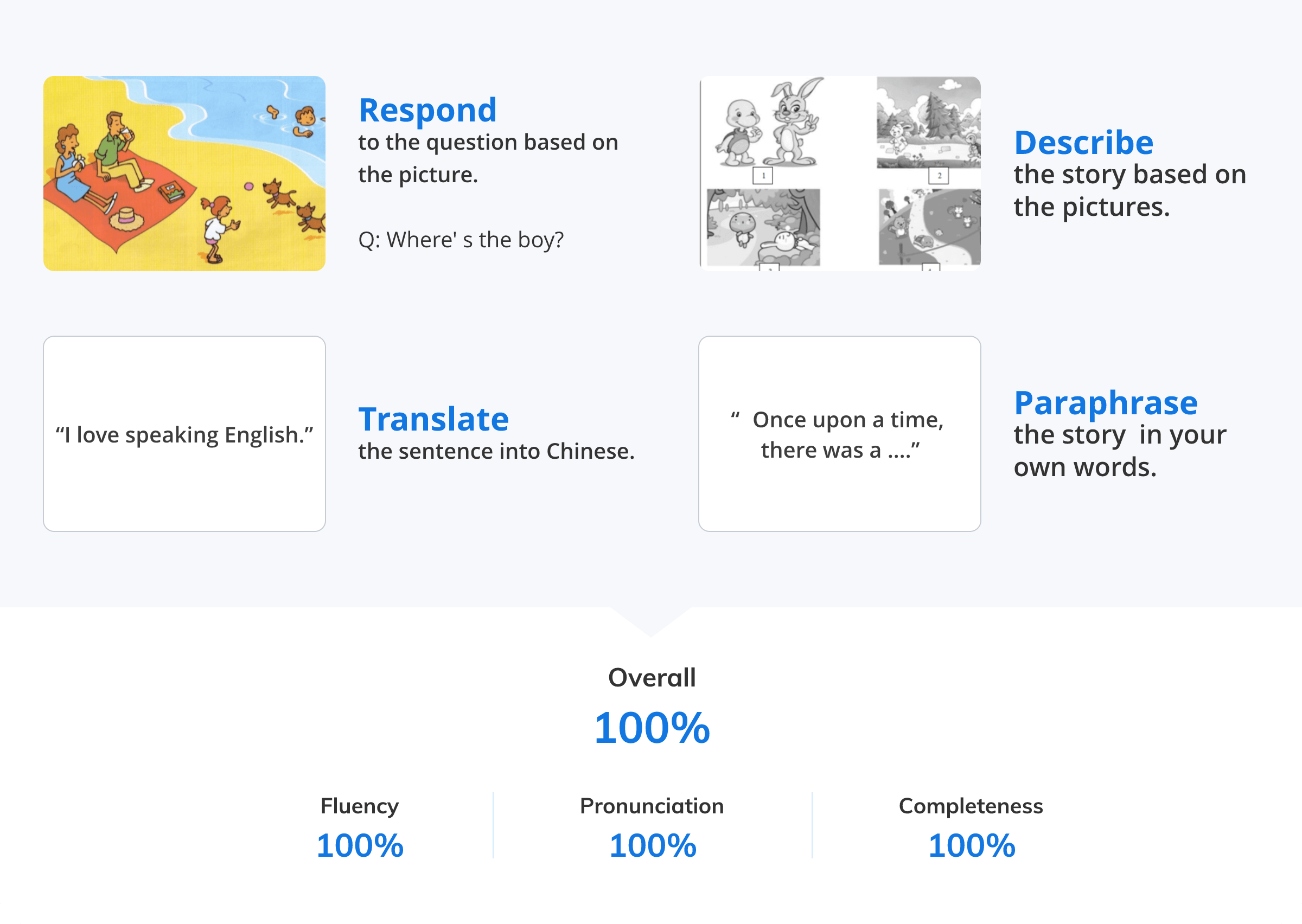 Unscripted
speech assessment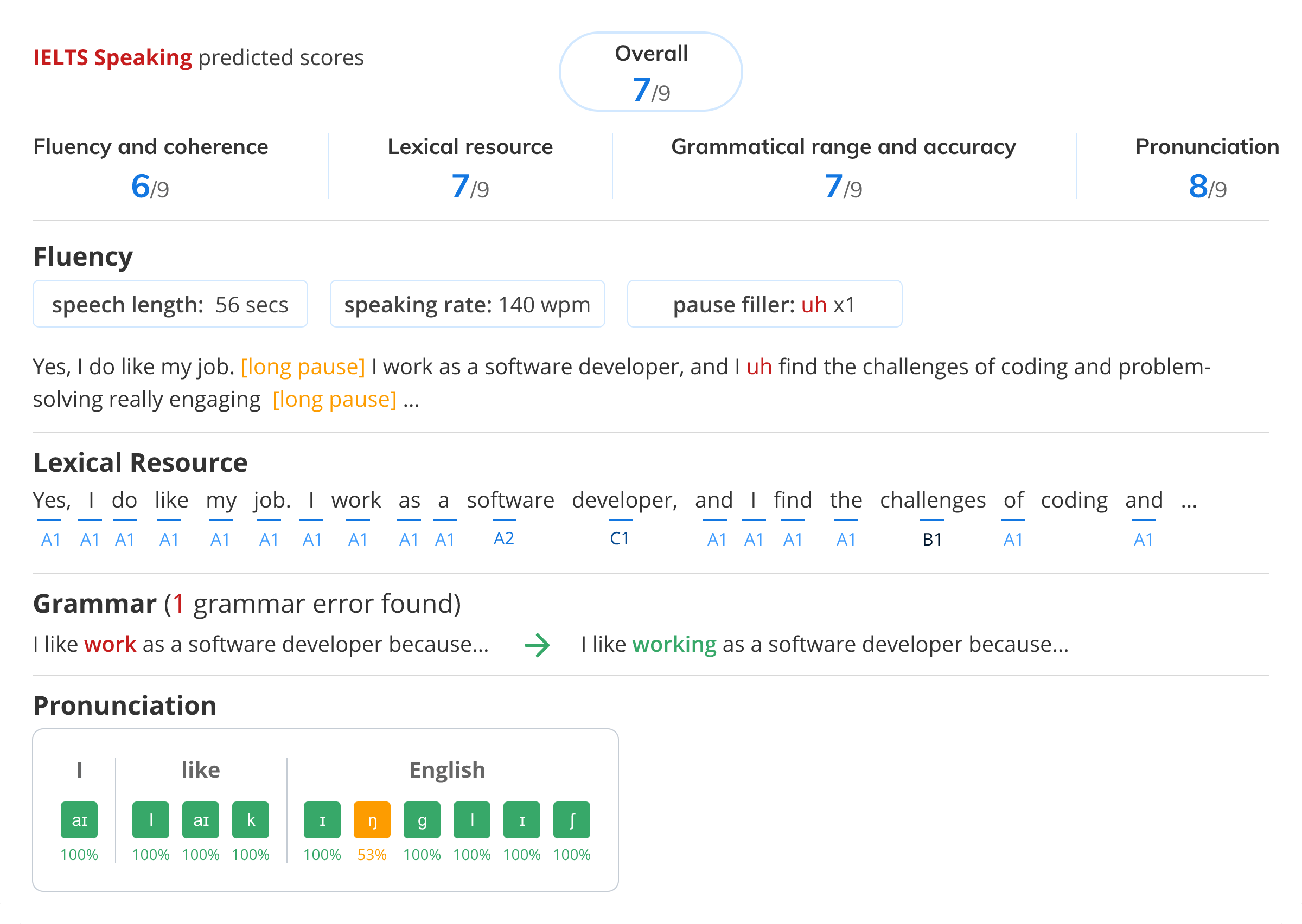 How it Works
How SDK works
(English & Mandarin Chinese only)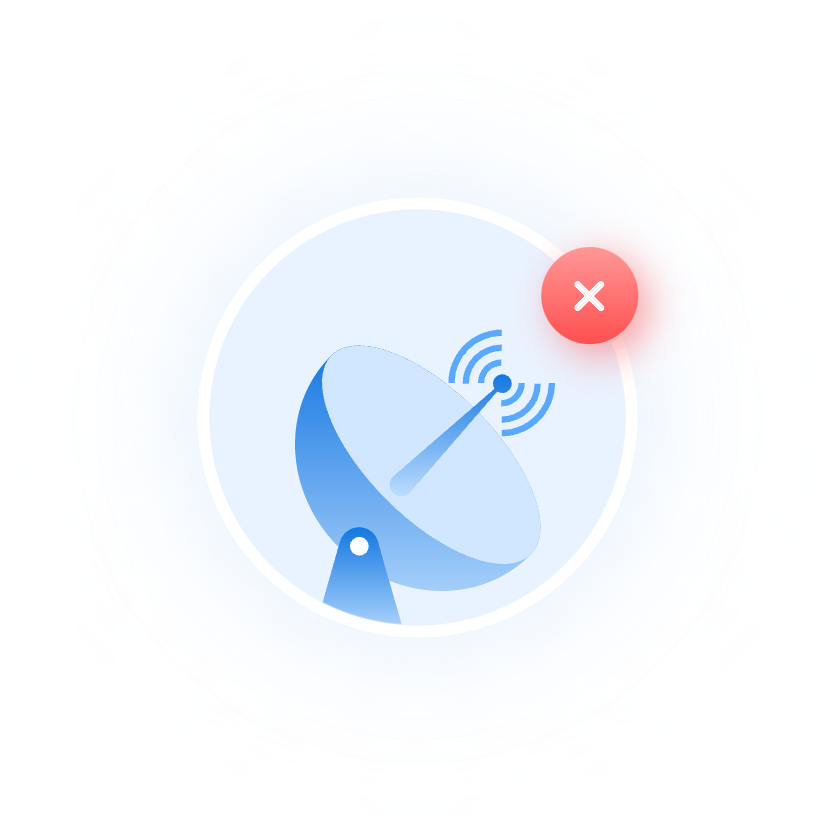 Offline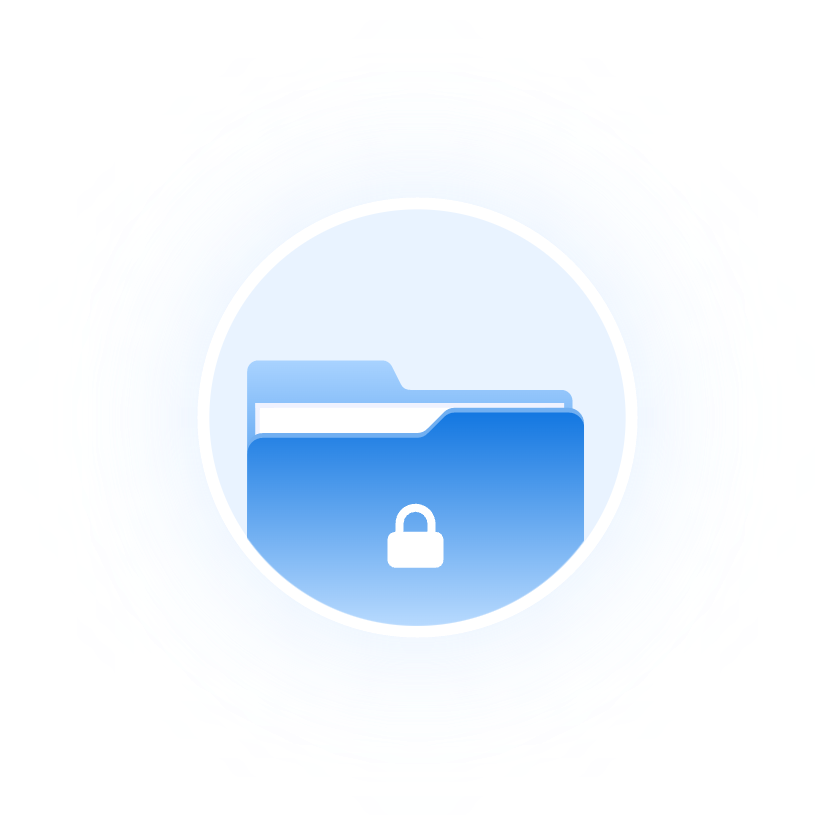 Local data, Enhanced security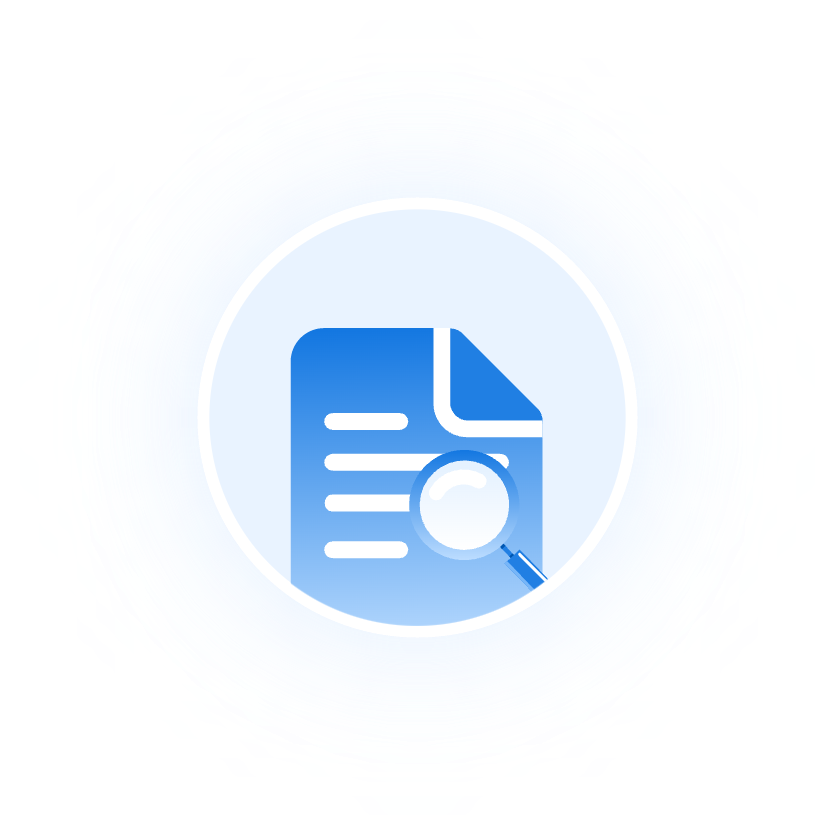 Full-feature
Click to download the demo

Android
Flexible APIs & SDKs Tailored for Developers
Optimize language learning with SpeechSuper API & SDK. Tailored for top-notch speech and pronunciation analysis in eight languages, it facilitates effortless content fetching, accurate pronunciation assessments, and streamlined service enhancements. Tap into the future of fast, low-latency language tech today.
Introducing SpeechSuper's English Spontaneous Speech Assessment API. Transcription, Fluency, Grammar, Vocabulary & Pronunciation Feedback all in 1 API.