Language Learning
Reimagined through
Pronunciation Assessment APIs
Deep learning-powered speech and pronunciation assessment of pronunciation, fluency, and grammar.
Why SpeechSuper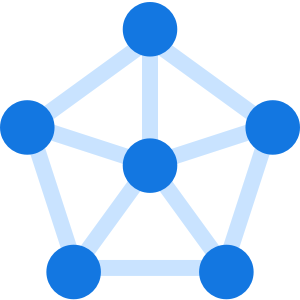 Detailed Scoring
SpeechSuper API scores paragraphs, sentences, words, phonemes, and tones. It also scores pronunciation, fluency, and completeness for spoken sentences and paragraphs.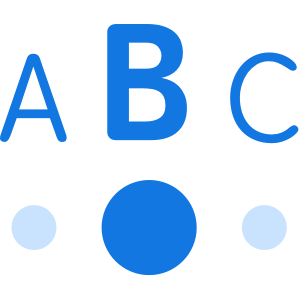 Syllable Stress
SpeechSuper API detects whether the user laid the stress on the right syllable. It is useful for users speaking non-syllabic languages as their first language.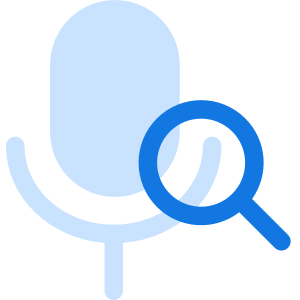 Mispronunciation Diagnosis
SpeechSuper API diagnoses what phonemes users say so that products can give instructions for mispronunciation correction.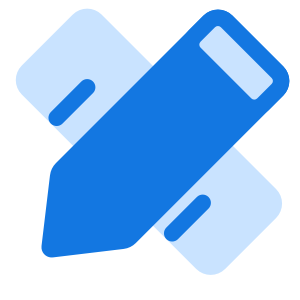 Customized Scoring
SpeechSuper API supports scoring for children, young adolescents, and adults; customizing pronunciation for specific words; returning scores at different grading scales and decimal places. The scoring strictness is flexible based on your needs.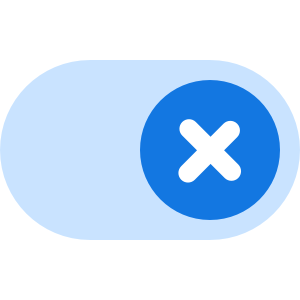 Closed-Ended Assessment
We support word-level, sentence-level, and paragraph-level closed-end assessments. It's useful for prompted read-aloud speaking activities and practice.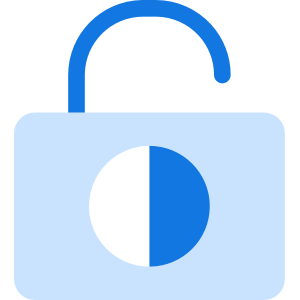 Semi-Open-Ended Assessment
Semi-open-ended assessment needs multiple reference texts to give scores. It also supports scoring with key points. We're now working towards an open-ended assessment API.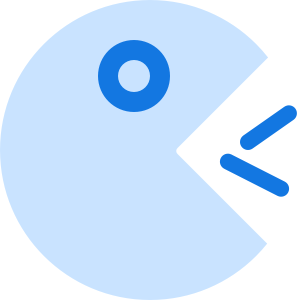 Support for Accents
SpeechSuper API supports American, British, and Australian English. It is not biased toward any accents and supports specifying a particular accent to score.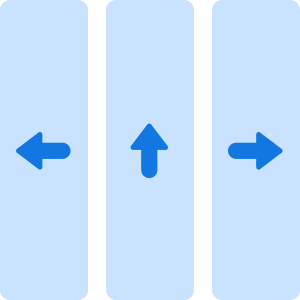 Phoneme Spelling Alignment
Reading paragraphs could be boring. SpeechSuper API's real-time feedback can make the experience interactive and engaging. It can light up the words users just read to behave like Karaoke.
Trusted and Used by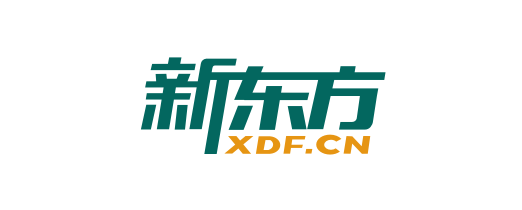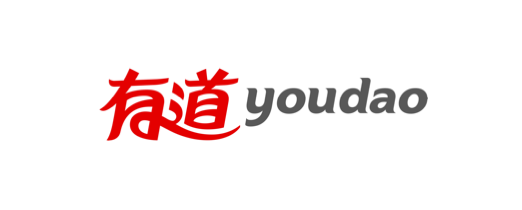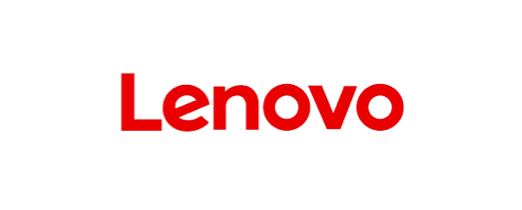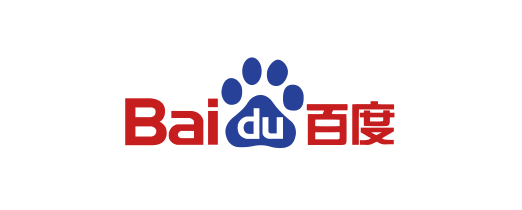 Pricing Options
They apply to
English, Mandarin Chinese, German, French, Korean, Japanese, Russian
and
Spanish.
1. Pay as You Go
Character/Word Assessment
for only 1 character or word
Phrase/Sentence Assessment
for ≥ 2 characters or words
Paragraph Assessment
for ≥ 200 characters or words
2. Prepay
Character/Word Assessment
for only 1 character or word
100,000 requests

125,000 requests
US$399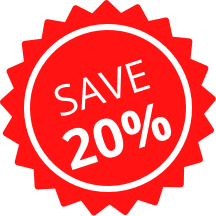 Phrase/Sentence Assessment
for ≥ 2 characters or words
100,000 requests

125,000 requests
US$599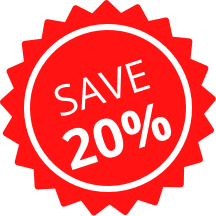 Paragraph Assessment
for ≥ 200 characters or words
100,000 requests

125,000 requests
US$799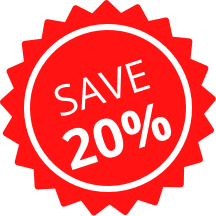 Accepted Payment Method